DISCOUNTED LUXURY VACATION
to the BAHAMAS!!!
Explore all that Eleuthera has to offer from its only Luxury Resort. Pink sand, Great Food and Tremendous Service is just a click away!
Fishermen and Watersport lovers- you've just found the perfect place.
Holiday time is busy for everyone, so wouldn't it be nice to get away and enjoy the warm weather after this year's exciting festivities!
DOES YOUR HOUSE LOOK LIKE THIS IN THE WINTER???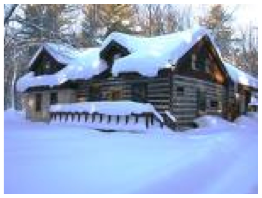 Wouldn't you rather enjoy THIS!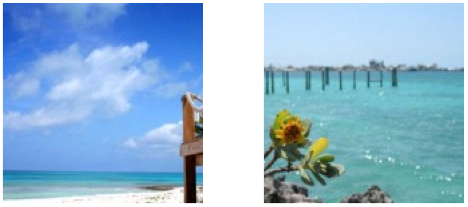 The Sky Beach Club has 22-acres with views of the Atlantic on one side and the Caribbean on the other with 360 degrees of both at the top, as well as an irreplaceable pink sandy beach for your enjoyment. The sunrises and sunsets are 'out of this world', not to mention the infinity-edged beachfront pool with swim-up cocktail bar.
If you're looking for action, enjoy the luxury of satellite TV and FREE WiFi anywhere on the resort.
To receive this discount, visit: http://www.skybeachclub.com.